Lake Oswego Teen Rangers is a a program by the Oswego Lake Watershed Council in which a small crew of students from Lake Oswego and Lakeridge High Schools are hired to work on OLWC project sites each summer.
The goal of the program is to support students in their communities by providing outdoor skills and teamwork development while helping to prevent dangerous wildfires from spreading through the city!
Our Summer 2022 Program has concluded. Please check back in Spring 2023 for opportunities next summer.
Contact Greg Wolley at (503) 957-0024, gregwolley@gmail.com with questions.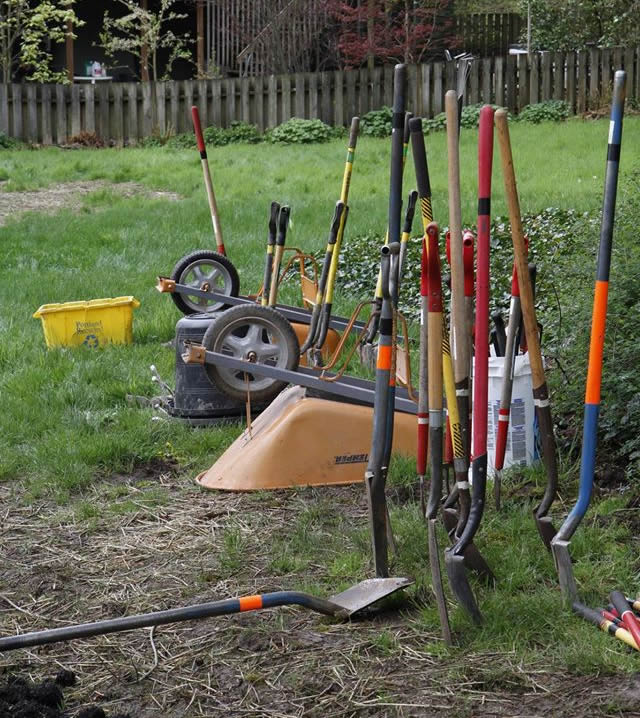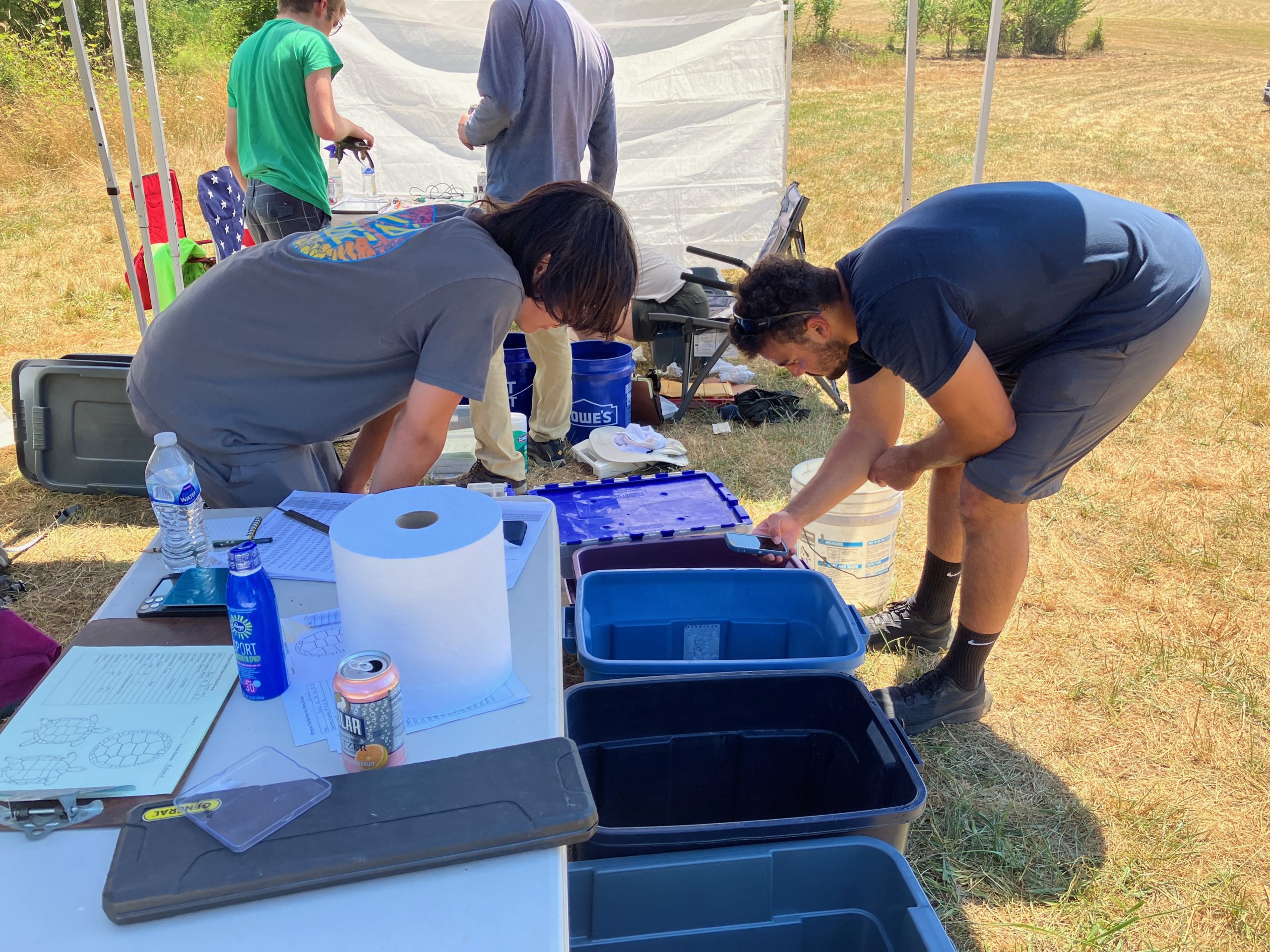 I'm Interested - Tell Me More!
What would I Do?
As an LO Teen Ranger, you'll be working outdoors 7 hours a day every weekday for eight weeks, from June 20 to August 19, with one holiday, July 4. 
You'll work with a team of six students, and have a college-age crew supervisor. You will work in all kinds of weather using a variety of hand tools.
Some examples of your work include removing small invasive trees and brush, doing trail maintenance, removing invasive non-native plants, minor construction or demolition, and other land management activities.
Safety is very important, and you will wear a uniform shirt, hard hat, gloves and leather boots. You'll have lunch and work breaks during the day. Fridays will be volunteer/education days where you'll do community service, and learn about careers in natural resources.
How Do I Know if This is Right For Me?
Here are some things to ask yourself if you're interested in becoming an LO Teen Ranger for the summer.
Am I willing to work in conditions that will, at times, include strenuous physical tasks in hot weather?
Do I like being outside in natural areas near trees, water and hills?
Do I enjoy working closely with other students as a team, and would like to get to know other students from a different school?
Do I like working with my hands, like using tools, and am I willing to learn how to use new tools outdoors
Would I like to learn more about careers where I can work outside in nature taking care of the land, water, and wildlife?
If you said "yes" to most of these questions, you should definitely apply to be an LO Teen Ranger!