Group's membership and project scope have grown dramatically in just a few years. Members of the Oswego Lake Watershed Council gathered Monday evening for...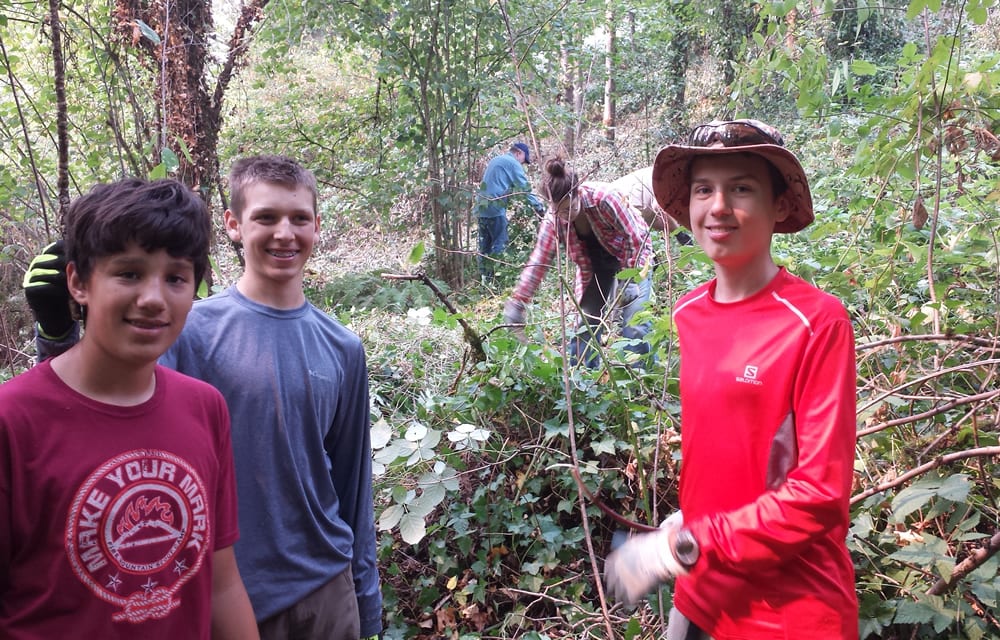 You can help protect watershed health! Volunteer to plant trees, sign up for our newsletter, host a presentation, or attend a free workshop. SCHEDULED...
What is the Oswego Lake Watershed Council?
The Oswego Lake Watershed Council (OLWC) is a locally organized, non-profit, non-regulatory watershed stewardship organization established to improve the condition and health of the Oswego Lake watershed and its stream network.
Voice of the Pacific Chorus Frog played with the kind permission of Martyn Stewart, www.naturesound.org.