During Summer and Spring OLWC offers a monthly watershed tour for area residents to introduce them to Oswego Lake Watershed and provide an overview of...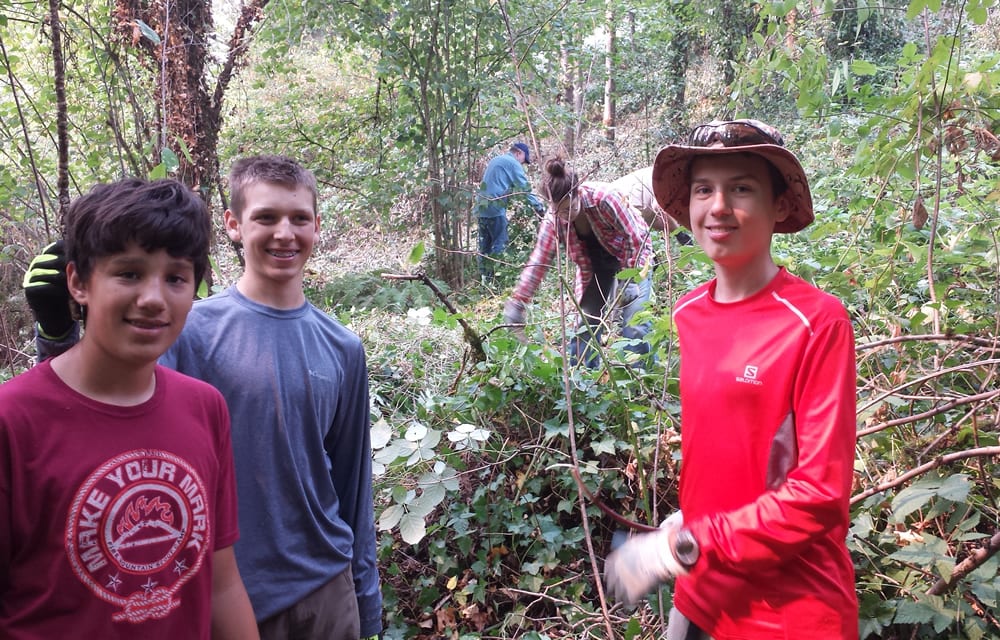 You can help protect watershed health! Volunteer to plant trees, sign up for our newsletter, host a presentation, or attend a free workshop. SCHEDULED...
What is the Oswego Lake Watershed Council?
The Oswego Lake Watershed Council (OLWC) is a locally organized, non-profit, non-regulatory watershed stewardship organization established to improve the condition and health of the Oswego Lake watershed and its stream network.
Voice of the Pacific Chorus Frog played with the kind permission of Martyn Stewart, www.naturesound.org.