Oswego Lake Watershed Council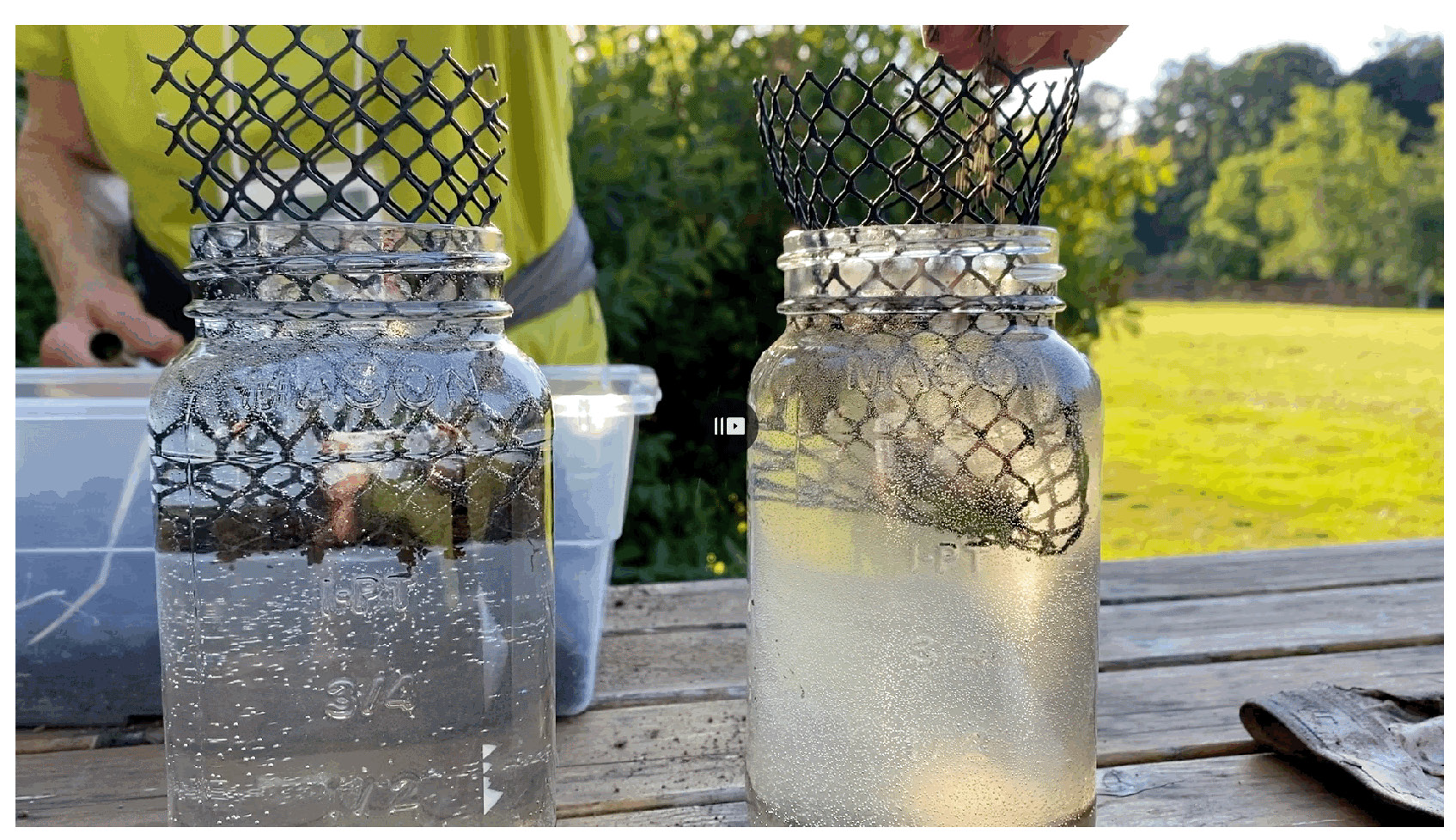 What makes up Healthy Soil?
50% Solids
- 45% Minerals – weathered rock (sand, silt, clay)
- 5% Organic matter and living organisms
50% Space for air and water.
The solids are glued together into clumps by excretions from soil organisms. These clumps are called soil aggregates. The aggregates make spaces or pores for water and air. These spaces also provide habitats for microorganisms that support decomposition and nutrient cycling.
LEARN MORE...
The fingerprints of climate change are becoming more pronounced with the record crushing temperatures this past weekend in the Pacific Northwest. As prolonged heat and drought become part of the normal rhythms of the season, how do we take care of our trees?
Here are some tips collected from City of Lake Oswego, Friends of Trees and Portland Parks & Recreation to help you shift into summer plant care mode and help your landscapes better handle and recover from spans of extreme heat.
LEARN MORE...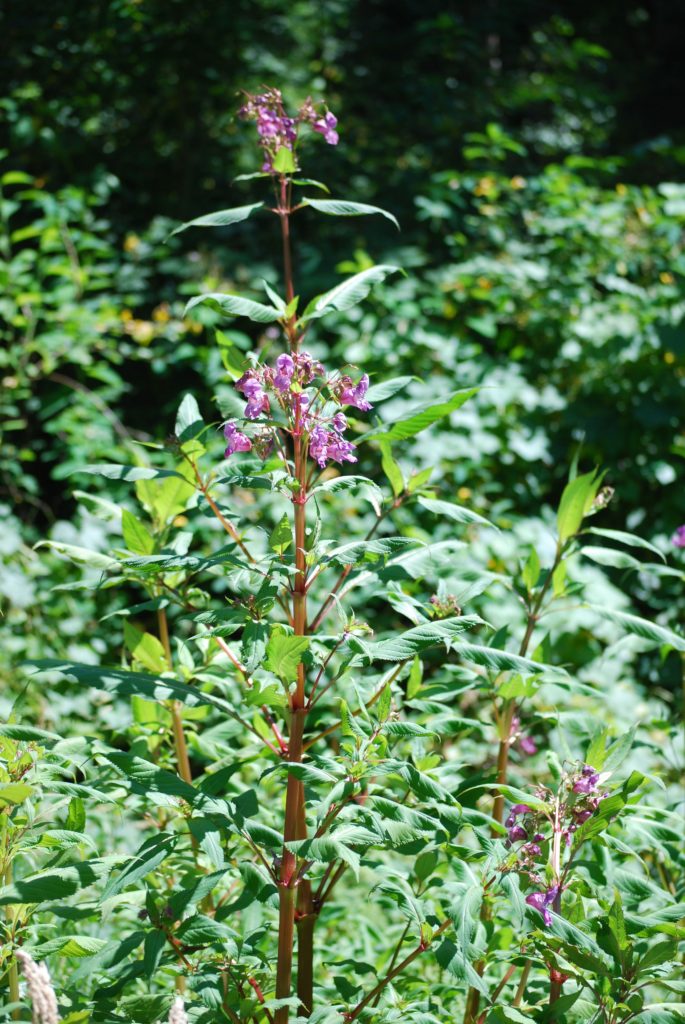 Policeman's helmet (Impatiens glandulifera) is an invasive weed that grows in ditches, wetlands, and along waterways. Policeman's helmet germinates in early spring and can grow up to 10 feet tall! A single plant can produce up to 800 seeds. Mature seed pods split and propel seeds up to 20 feet away.
LEARN MORE…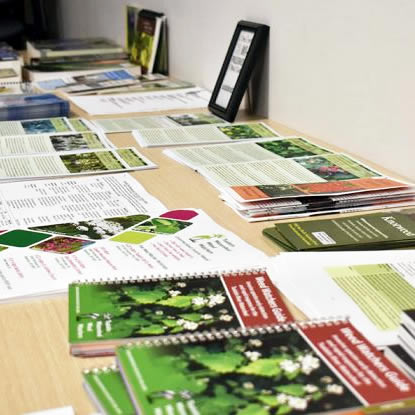 Join the Tualatin Soil and Water Conservation District as they highlight harmful weeds found in our region, detail our priority species, and introduce ways you can get involved. This year's Weed Watcher Workshop is recorded for folks to watch on their own. You can even test your identification skills with our online quiz.
Those who complete the online quiz and live in Washington County will receive a printed copy of the Weed Watchers Guide, as well as a portable boot brush!
LEARN MORE…
​
Click on the image above to find local sources of native plants, including local plant sales, as well as retail, wholesale and native plant seed suppliers.
For more resources including what plants to use for different conditions (sunny & dry, shady & wet, etc.), you may want to also look HERE.
LEARN MORE…
Oswego Lake Watershed Council's number one priority is the health of our community and volunteers. We appreciate all of you and want you to know that our staff is closely monitoring the spread of COVID-19 and taking appropriate measures to ensure that we are doing our part to promote wellness in the community.
LEARN MORE…
The murders of George Floyd and Breonna Taylor at the hands of the police have reinvigorated national conversations around racial justice, and police violence against Black people. We condemn this racial violence.
Environmental justice is inherently linked with social and racial justice. We cannot have a safe and healthy watershed unless we address the conditions that harm folks who live in our community. We envision a world where a black man can hike through our local parks and birdwatch without fear of surveillance or violence. Where everyone can breathe, and have access to clean air and clean water.
LEARN MORE…