Oswego Lake Watershed Council
The Oswego Lake Watershed Council (OLWC) is a locally organized, non-profit, non-regulatory watershed stewardship organization established to improve the condition and health of the Oswego Lake watershed and its stream network.
OLWC AND COVID-19
Oswego Lake Watershed Council's number one priority is the health of our community and volunteers. We appreciate all of you and want you to know that our staff is closely monitoring the spread of COVID-19 and taking appropriate measures to ensure that we are doing our part to promote wellness in the community. Until further notice, all public events, including volunteer events, have been canceled or postponed.
We are continuing to engage with the OLWC community online by using email and our social media platforms. As always, if you have any questions or concerns, please do not hesitate to reach out to us. We appreciate your patience and hope that all of you continue to stay healthy during this challenging time.
Take care,
OLWC Staff and Board
2020 Lake Oswego Tree Summit
Our Precious Urban Forest:
Discovering, Understanding, Enhancing in a Time of Climate Change
As stewards of our urban forest in Lake Oswego, you are invited to attend and participate in this community-led event to celebrate trees, Saturday, November 21, 2020, from 10:00 AM to 12 Noon. This is the second annual Tree Summit and there will be a review of accomplishments from last year. It will be a Zoom meeting, and registration is required.
The Tree Summit is in partnership with the Oswego Lake Watershed Council and the Lake Oswego Sustainability Network.
Come to this Tree Summit to enhance your arboreal knowledge and discover ways to connect with and enhance the ecological health of our urban forest.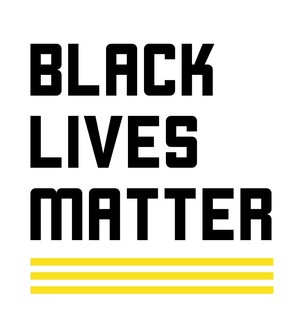 The murders of George Floyd and Breonna Taylor at the hands of the police have reinvigorated national conversations around racial justice, and police violence against Black people. We condemn this racial violence. 
LEARN MORE…
Soil Your Undies!
Have you ever had the urge to bury a brand-new pair of 100% cotton underwear under (at least) 6 inches of soil, wait 60 days, and then dig them back up to see what happened? Now may be your chance!
Oswego Lake Watershed Council (OLWC) is encouraging our community to get dirty and participate in the nationwide Soil Your Undies challenge! #SoilYourUndies