Oswego Lake Watershed Council
Position:
Community Outreach Specialist
This position will coordinate community outreach efforts of the Council, with a focus on upland forest enhancement and climate action. Partnership building and community engagement are core job responsibilities. Day-to-day work might include meeting with neighborhood association liaisons, crafting social media posts and emails to promote an upcoming event, and training teachers on the use of our tree monitoring program.
Compensation: $18.00 per hour for an average of 20 hours per week. The work schedule is flexible but will require weekend and evening work to coordinate community meetings and events. Paid Time Off benefits and technology stipend included.
Application deadline: The position is open until filled, and applications will be reviewed on a rolling basis.
A member of the sunflower family, orange hawkweed is native to central and southern Europe and grows in open areas like roadsides, meadows, pastures, hayfields, and disturbed sites.  Orange hawkweed is a class A noxious weed here in Oregon.  Class A noxious weeds are of such importance that you are required by law to report them to the Oregon Department of Agriculture, Noxious Weed Program within 48 hours of discovery.
LEARN MORE…
Be a part of the solution. There are many ways to help protect watershed health at home.
The links on this page provide useful information to help you improve water quality and wildlife habitat in your yard and your community.
LEARN MORE…
​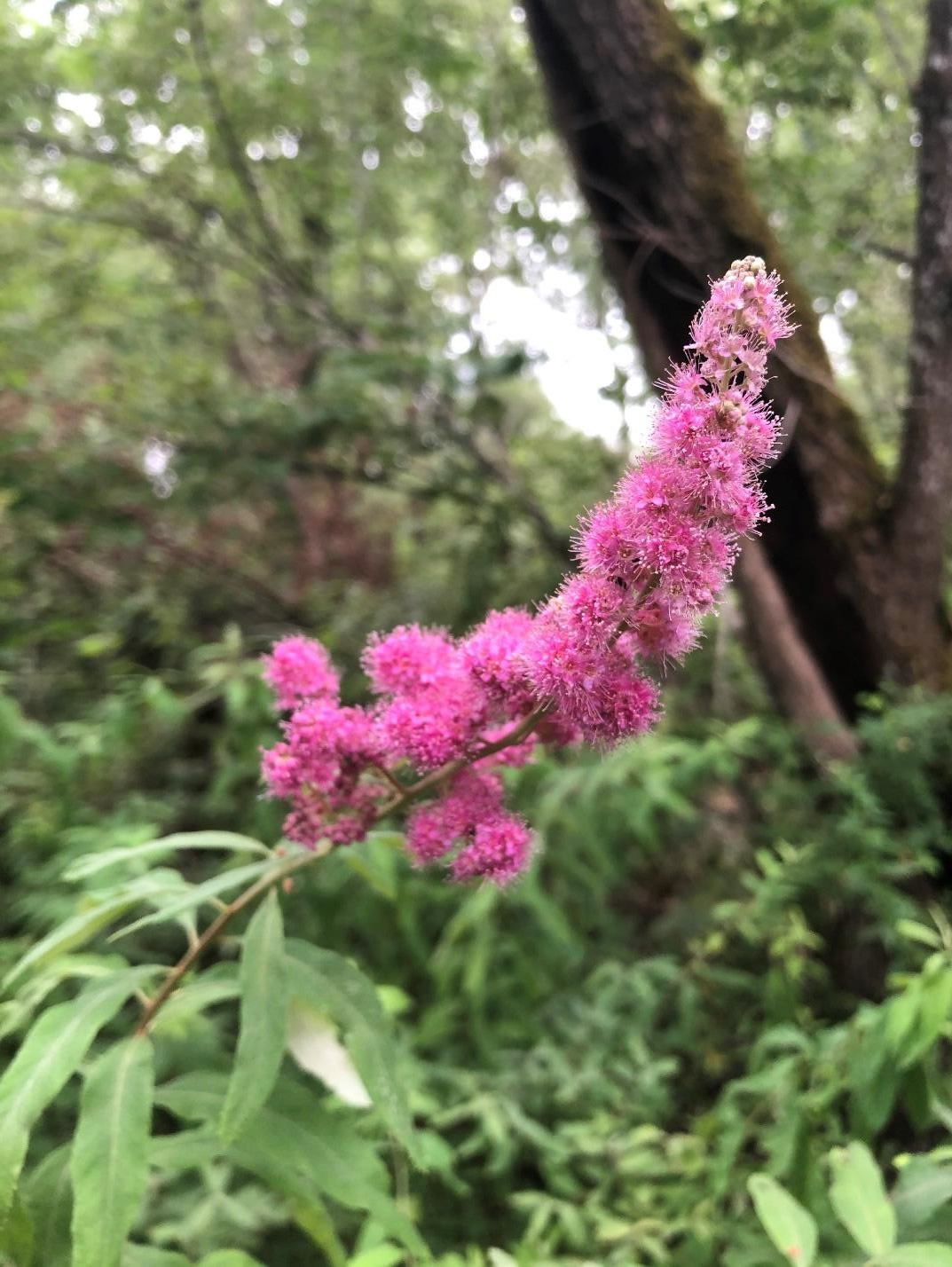 Click on the image above to find local sources of native plants, including local plant sales, as well as retail, wholesale and native plant seed suppliers.
For more resources including what plants to use for different conditions (sunny & dry, shady & wet, etc.), you may want to also look HERE.
LEARN MORE…
Oswego Lake Watershed Council's number one priority is the health of our community and volunteers. We appreciate all of you and want you to know that our staff is closely monitoring the spread of COVID-19 and taking appropriate measures to ensure that we are doing our part to promote wellness in the community.
LEARN MORE…
The murders of George Floyd and Breonna Taylor at the hands of the police have reinvigorated national conversations around racial justice, and police violence against Black people. We condemn this racial violence.
Environmental justice is inherently linked with social and racial justice. We cannot have a safe and healthy watershed unless we address the conditions that harm folks who live in our community. We envision a world where a black man can hike through our local parks and birdwatch without fear of surveillance or violence. Where everyone can breathe, and have access to clean air and clean water.
LEARN MORE…