Oswego Lake Watershed Council
Celebrate Arbor Month with us!
Upcoming Events and Volunteer Opportunities!
Spring is finally here setting the backdrop for a plethora of opportunities to get outside, learn, and enhance the health of the LO urban forest! Check out our full calendar of events HERE.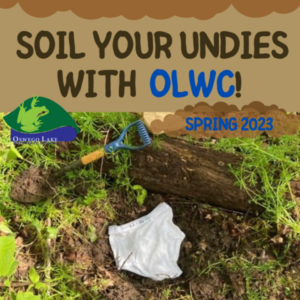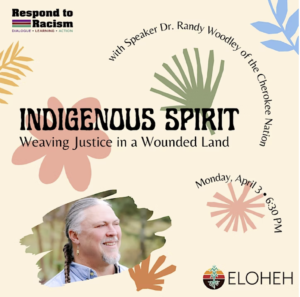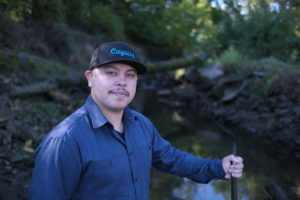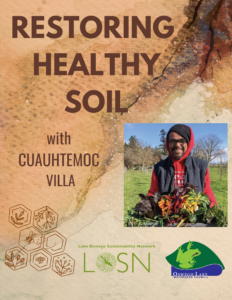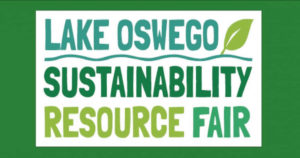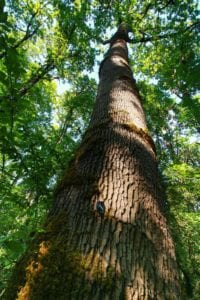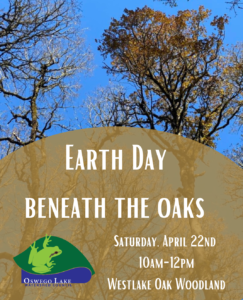 Sylvia Finds a Way
A Book Review by Mary Ratcliff, OLWC Board Member

Are you looking for a book to share with your young budding naturalists? You should check out the delightful new children's book by Stephanie Shaw, Sylvia Finds a Way.

Read Mary's full review HERE!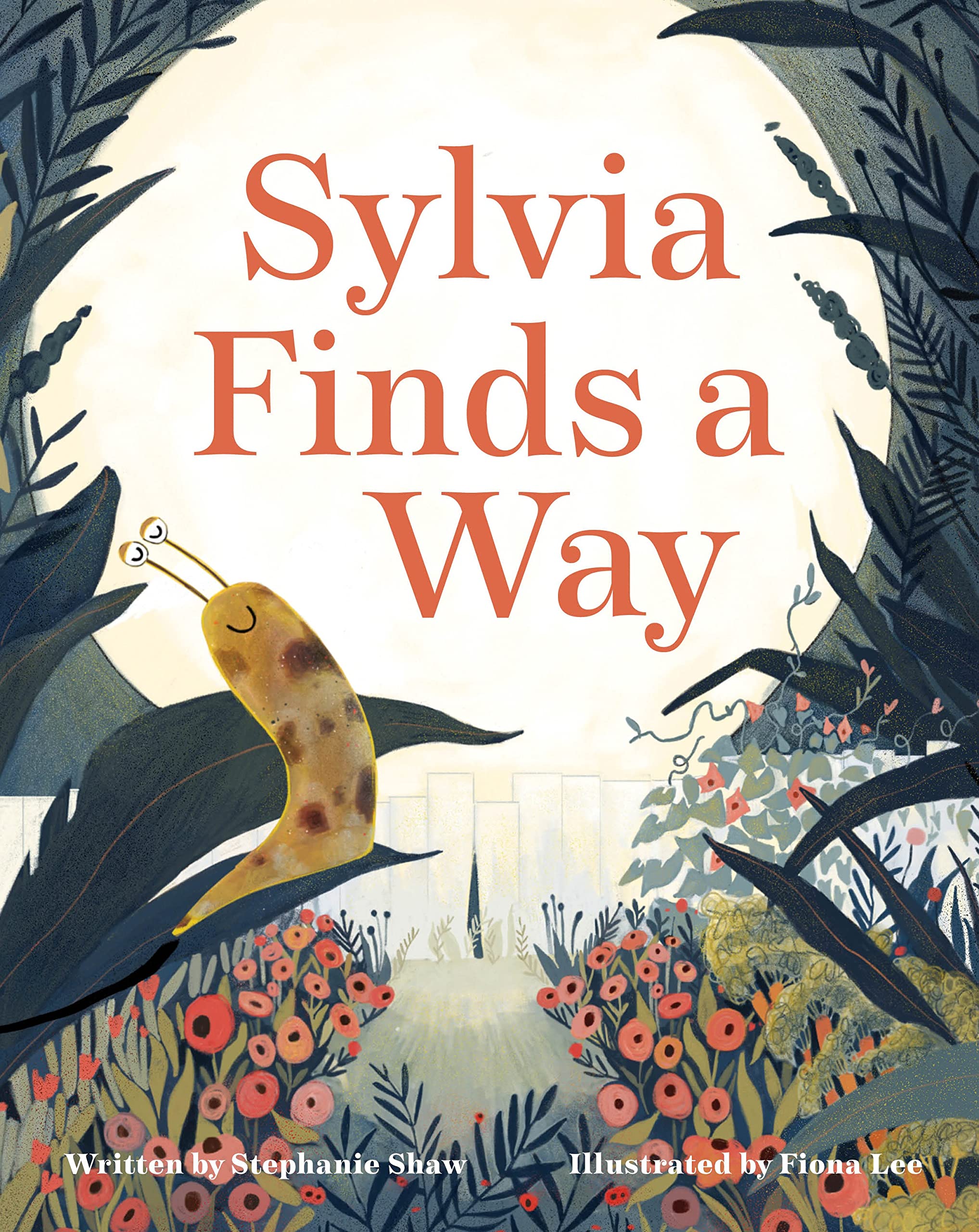 This year we've been using grant support from Oregon Department of Forestry to fund a collaborative urban forestry project in the neighborhood of Mountain Park with a focus on reducing wildfire risk. Starting in November, ODF Fuels Reduction crews have been expanding on work accomplished this summer, working on common land in MP removing invasive understory and small diameter trees like invasive English hawthorn, English holly and sweet cherry. Opening up the landscape will reduce the risk of wildfire spreading and allow for more native regeneration which will diversify the MP plant community.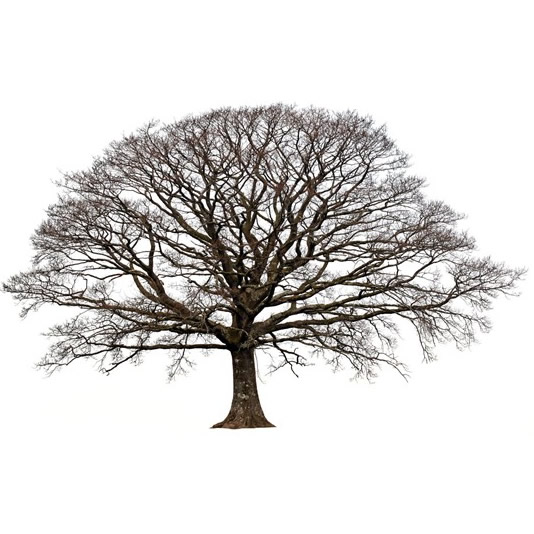 What do oaks mean to our community?
Oregon white oak restoration is 100% a community initiative, so we asked folks in the OLWC network to share personal stories about their favorite oak trees and ecological and cultural aspects about oaks they appreciate in general.
Click HERE to read the collection! 
Canada thistle (Cirsium arvense) is a widespread invasive weed found in all parts of Clackamas County.  Unlike the many native thistles found in Oregon, Canada thistle can quickly overrun an area and displace native plants, reduce agricultural yield, and create problems for grazing animals when they infest a field or pasture. They also cost a lot of money and time to control.
Canada thistle is not from Canada, so let's not blame our northern neighbors for the headaches this weed brings to farmers and land managers across the country.  This perennial noxious weed originated in southeast Europe and Asia
LEARN MORE…
Whether you're planting or planning, good things to know!
Click on the image above to find local sources of native plants, including local plant sales, as well as retail, wholesale and native plant seed suppliers.
For more resources including what plants to use for different conditions (sunny & dry, shady & wet, etc.), you may want to also look HERE.
LEARN MORE…
The murders of George Floyd and Breonna Taylor at the hands of the police have reinvigorated national conversations around racial justice, and police violence against Black people. We condemn this racial violence.
Environmental justice is inherently linked with social and racial justice. We cannot have a safe and healthy watershed unless we address the conditions that harm folks who live in our community. We envision a world where a black man can hike through our local parks and birdwatch without fear of surveillance or violence. Where everyone can breathe, and have access to clean air and clean water.
LEARN MORE…