You can help protect watershed health! Volunteer to plant trees, sign up for our newsletter, host a presentation, or attend a free workshop.
Join us for spring invasive species removal and installation of native plants! We will be implementing COVID-19 safety guidelines and working with small groups of volunteers. Please email Jack at jack@oswegowatershed.org to be added to our volunteer mailing list! You will be notified of new volunteer opportunities when they are scheduled.
Covid-19
Oswego Lake Watershed Council's number one priority is the health of our community and volunteers. We appreciate all of you and want you to know that our staff is closely monitoring the spread of COVID-19 and taking appropriate measures to ensure that we are doing our part to promote wellness in the community. OLWC is following the recommendations of local government, the WHO, CDC and OHA. OLWC has resumed in person volunteer events, with mask requirements, limited group sizes, and additional safety precautions.
We will also continue to engage with the OLWC community online by using email and our social media platforms. As always, if you have any questions or concerns, please do not hesitate to reach out to us. We appreciate your patience and hope that all of you continue to stay healthy during this challenging time.
Take care,
OLWC Staff and Board
June 10, 2022

June 18, 2022

OLWC Work Party: Westlake HOA June 18, 2022 10:00 am - 12:00 pm 14903 Westlake Dr, Lake Oswego, OR 97035

This beautiful oak woodland habitat is home to 150-year-old white oaks and a diversity of wildlife! Invasive species, especially ivy, have taken over the forest and we need your help! We will be pulling invasive ivy and planting native shrubs. Pulling ivy and planting requires volunteers to be able to bend over or kneel, but we can arrange alternate projects for those with different abilities or mobility issues. Face masks are recommended but not required - please let us know if you have concerns with this.

We will be working outdoors so please dress for the weather (long pants and layers are recommended). Sturdy, closed-toed shoes are required. Bring your own water bottle and gloves. Extra tools, gloves, and training will be provided. Please bring any medication you may need (Asthma Inhaler, Epi-Pen, etc.) Children are welcome if accompanied by an attentive adult. Unfortunately, there is no bathroom on site. Please stop by, learn about oak woodland ecology, and lend a hand as we enhance this unique oak woodland!

Registration is required! Please RSVP by emailing Jack Halsey at jack@oswegowatershed.org

See more details

June 25, 2022

Luscher Farm "Soil Your Undies" Part 2 June 25, 2022 12:00 pm - 2:00 pm Luscher Farm City Park, 125 Rosemont Rd, West Linn, OR 97068, USA

On June 25, we'll dig up the undies buried 60+ days ago and show off the results. Learn more about what's happening beneath the surface of your lawn or garden and how to nurture the health and overall soil system.

See more details
Powered by
Simple Calendar
MORE WAYS TO GET INVOLVED
Educational Opportunities
---
Oswego Lake Watershed Tour   During Summer and Spring OLWC offers monthly watershed tours for area residents to introduce them to Oswego Lake Watershed and provide an overview of watershed science and issues affecting watershed health.  Transportation is in individual vehicles and carpooling for the tours is arranged at the beginning of the tour. Custom tours can also be arranged for groups of up to 15 individuals. Tours are free, but pre-registration is required.

When: The third Saturday of each month from May through October,  9:00am – 11:00am

Where: Uplands Elementary School, 2055 Wembley Park Rd, Lake Oswego, OR 97034, United States (map)

Description: This field trip begins at one of the headwaters of Springbrook Creek and follows the creek route to Oswego Lake with visits at several key areas along the creek. The tour concludes at Oswego Creek as water leaves the lake and makes its way to the Willamette River. This event is free and family-friendly. RSVP is required. Please e-mail Stephanie at stephanie@oswegowatershed.org to reserve your space.

RSVP Required — email stephanie@oswegowatershed.org to reserve your space.
Watershed Education Volunteers Needed
Volunteers are needed to support school programs and watershed tours and programs.  We are particularly looking for individuals who are interested in supporting the 5th grade watershed programs at Tryon Creek or leading watershed tours. Training is provided for all volunteer opportunities. Please contact Stephanie Wagner at stephanie@oswegowatershed.org for details.
Volunteer Opportunities with Our Partner Organizations
---
Friends of Springbrook Park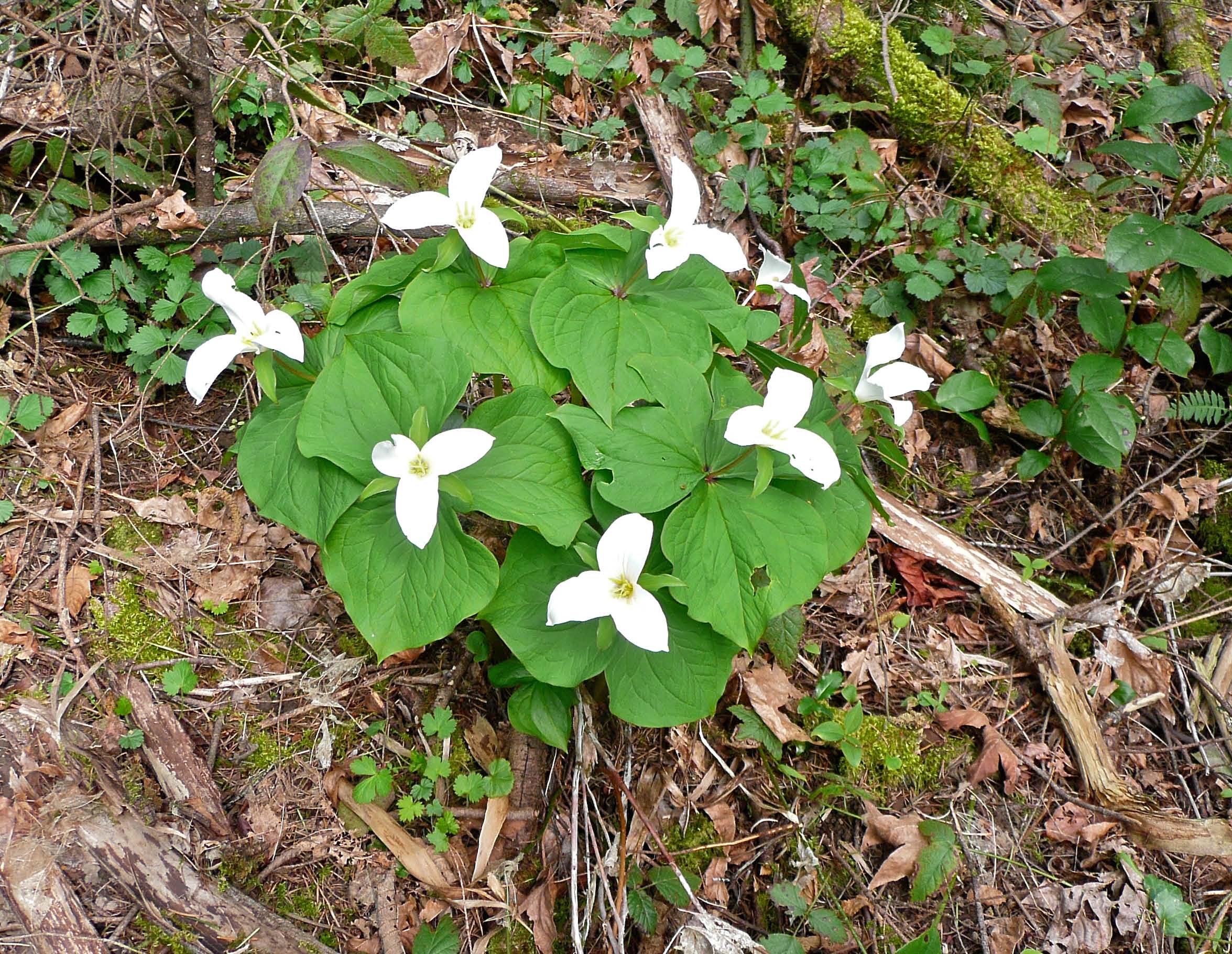 Education Events. Events throughout the school year (Dates to be determined.). Project Details: A member of Friends of Springbrook Park will partner with Lake Oswego School District and district faculty to develop and implement curriculum that encourages students to learn about and explore the plants, animals, and ecosystems of Springbrook Park.
Contact: Anne Lider (503-701-2291).
Attention Friends of Iron Mountain Park
Friends of Iron Mountain welcomes volunteers to register for this work party at the Lake Oswego Parks' Stewardship Volunteer website. We will meet at 12:50 in the new active use parking area on Iron Mountain Blvd. and then be escorted by group leaders to our project sites. Please wear good gloves for pulling and extracting ivy.
VOLUNTEERS NEED TO REGISTER PRIOR TO ATTENDING A WORK PARTY.  This event will be limited to 30 volunteers.
REGISTRATION INSTRUCTIONS AT: https://www.ci.oswego.or.us/parksrec/stewardship-work-party-iron-mt-park-22722
Date: Sunday, February 27, 2021
Time: 1:00-3:00 pm
Place: Iron Mountain Park
Parking: 2401 Iron Mt. Blvd., Lake Oswego
COVID INFORMATION: We value your safety first and foremost!
Volunteers MUST fill out and bring the Stewardship Waiver.
Due to an abundance of safety, volunteers need to bring a mask and their own gloves.
Stay home if you have symptoms of any contagious illness or had recent contact with someone exhibiting symptoms of any illness.
Maintain 6 feet distance from others. Wash hands before and after the work party.
DO YOUR PART AT HOME!
---
Garden naturally: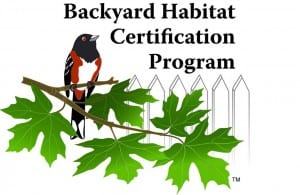 Reduce your use of toxic gardening products
Use slow-release fertilizers, and compost
Avoid combined fertilizer and pesticide products like "weed and feed"
Remove invasive weeds and replant with native vegetation
Keep soil from washing into the storm drains in the street
Learn how to remove invasive ivy from trees in your backyard
Plant trees and take care of them, in your yard, business, school campus, or local park!
Watershed-friendly household maintenance:
Soak up driveway spills with kitty litter and throw in the garbage
Sweep your driveway instead of washing it
Dispose of household hazardous waste at a disposal facility – drains in the street lead to local streams
Install a rain garden to slow down and soak up stormwater runoff on your property
Maintain your vehicles to reduce pollution:
Fix vehicle fluid leaks to keep them from washing into streams
Wash your car at a car wash or over grass
Even your pets can help:
Please pick up after your pets – bacteria from dog waste pollutes our waterways