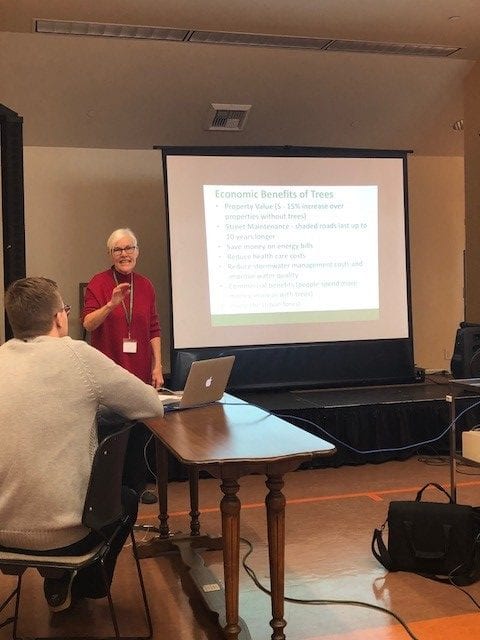 Tree Summit Recap
On October 5th the Oswego Watershed Council (OLWC) partnered with the Lake Oswego Sustainability Network to present the first Lake Oswego Tree Summit. 
It was a huge success!  All 75 participants left inspired and committed to protect the trees that protect the urban ecosystem and make the City of Lake Oswego such a special place.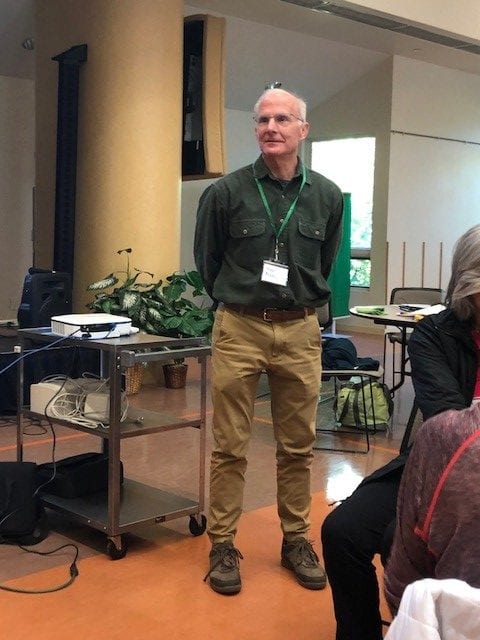 One of the wonderful outcomes were the ideas participants collectively came up with to protect and maintain trees in our community. Based on these ideas OLWC is working with Neighborhood Associations to organize Urban Forest committees.  These groups will work to remove ivy from trees in their neighborhoods, educate their neighbors about the importance of trees, encourage planting new trees where appropriate and comment on Type II permits to keep trees from being cut down. Another group is working to develop a tree inventory using iTree.  This inventory will support the development of an Urban Forest Management Plan for the city. Thank you to Clackamas Soil and Water Conservation District for funding this important work!
If you would like to participate in any way please contact stephanie@oswegowatershed.org.  Let's all take care of our trees!  They do so much for us. 
 2019 Tree Summit Presenter PowerPoints
Participants Input (Table notes)
Next Steps
Tree Care Resources
General Information
Media Coverage